With a long history of cattle raising, Huangping County of Guizhou Province has been granted the geographical indication status for its cattle. Cattle raising involves enormous investments, and even an ordinary calf can cost over RMB10,000. Thus, cattle farmers and small and medium agribusinesses have dire needs for financing, but they often have trouble seeking loans from banks due to their lack of collateral. This poses a serious barrier to the development of the industry.
With the help of 5G, physical network and other technologies, Agricultural Bank of China has launched the innovative "live animal mortgage loan" product. The electronic ear tags attached to cattle has a variety of features such as digital livestock management, online automated inventory, loan subsidy application and alarm push. The loan product provides financing support for the high-quality development of the animal husbandry industry. So far, 1,600 sets of electronic ear tags have been distributed in Huangping County, which have secured low-interest loans with a total amount of RMB20 million.
On the cattle raiser side, electronic ear tags can be used to collect and manage the variety, source, immunity, health status and other information of each cow, and whole-process electronic records can be established. These measures, coupled with appropriate breeding and disease prevention and control practices, can effectively improve the breeding efficiency and reduce the costs. The managing staff can stay up to date on the temperature, feed intake, exercise volume and other indicators of each cow on their mobile phones (or computers). Alarms will be automatically triggered in case of any abnormalities, and sick cattle can be identified as early as possible. This enables farmers and small and micro-enterprises to transform towards digital standard breeding operations at scale.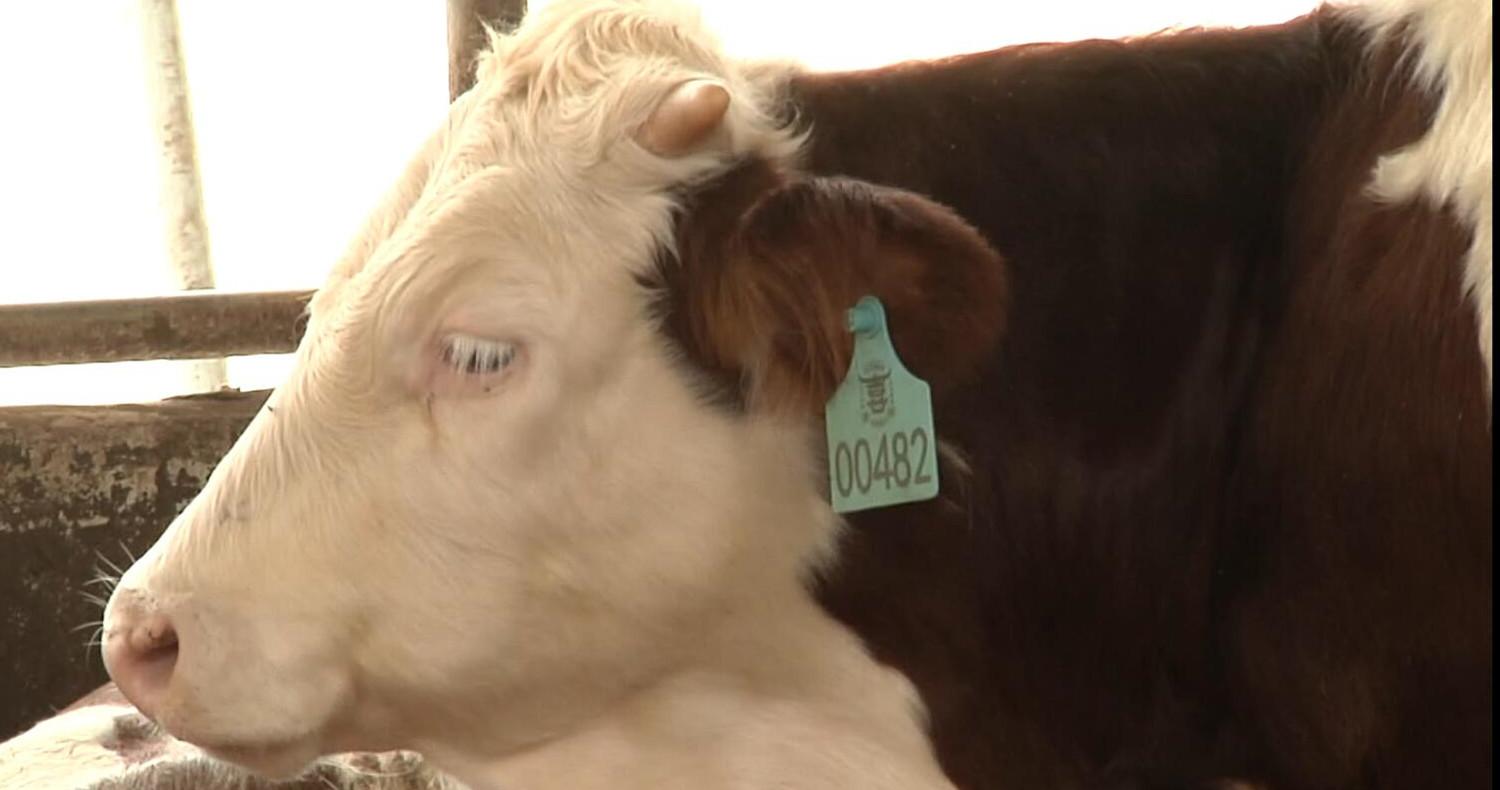 On the bank side, the electronic ear tag with a dedicated QR code serves as the unique digital identity of each live animal. It enables real-time monitoring and analysis of the live animals' physical signs, locations and movements, helping reduce potential risks and losses caused by the missing or death of live animals. The adoption of digital identification, management and monitoring methods guarantees the authenticity and controllability of the mortgage data on biological assets, and addresses the timeliness and accuracy problems in traditional post-loan management.
Excerpt from: Sci-Tech Empowering Rural Transformation Report 2022: Digital Technology Empowers Agricultural Value Chain Development
Category
IoT Technology Facilitates Live Animal Mortgage Loan
Contributor
IoT Technology Facilitates Live Animal Mortgage Loan
Country
Case Study